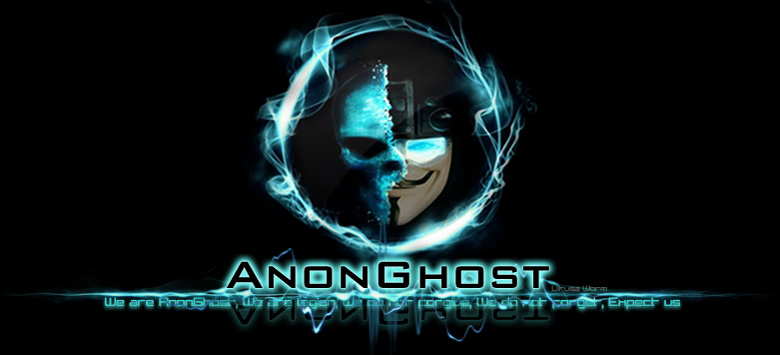 Hi Israel !
We always here to Punish you as we did on the last Operation 7 April and we back again to celebrate it
Because We are the voice of Palestine and we will not remain silent!!
Muslims are everywhere
Alkhilafah is Coming soon Insha'Allah
| Copyright 2014 © Powered By AnonGhost | ====> "Israel Doesn't Exist It's Palestine"